Wizzo & Co. are super excited to announce that Costume Designer, Olivia Simpson, has joined the agency.
Originally from Australia, Olivia is a London based costume designer who works in film, tv, commercials, promos and stills. She has trained under Oscar-Winning Costume Designers Lizzy Gardiner & Tim Chappell and has a degree in Costume Design from the Australian Film, Television and Radio School.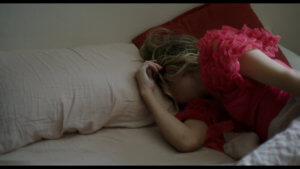 Olivia has designed the features, Friends and Strangers directed by James Vaughn and Measure 4 Measure directed by Paul Ireland – to name a few! Measure 4 Measure earned Olivia (and her co-designer  Zohie Castellano) a Best Costume Design nomination at the prestigious AACTA Awards.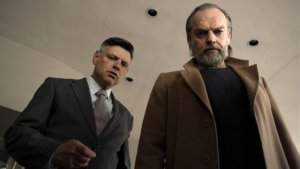 Olivia has also worked on major films and series as part of the design team. She worked on Netflix's Dig, Baz Lurhman's Great Gatsby and most recently, HBO's Atlanta S3.
Olivia has also a vast array of short films under her belt. She designed Black Lips directed by Adrian Chiarella, which won Best Short Film at the Melbourne Queer Film Festival. She also designed the short film Fenced directed by Sophie Hawkshaw, which won and Best Drama at the AACTA Social Short.
Olivia is currently designing an epic film with a star-studded cast due to come out this fall.
OLIVIA SIMPSON // CV // WEBSITE