Wizzo & Co. are thrilled to announce that Costume Designer & Stylist, Madeleine Bowden, has joined the roster. Madeleine has an incredibly strong background in fashion and styling with over ten years of industry experience. Her work encompasses commercials, editorials, music promos, campaigns and drama.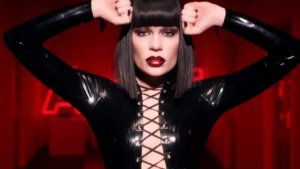 Madeleine started out assisting fashion editors at publications such as ELLE, The Telegraph and InStyle. Madeleine then made the transition into Commercial and Celebrity styling whilst working on the The X Factor and helping style Nicole Scherzinger. Madeleine then established herself as a stylist in her own right on the 2013 'ALIVE' Arena tour of Jessie J which then led Madeleine to become Jessie's personal stylist for Red Carpet, Television, Music videos, Press, Tour and all other intents and purposes.
From this Madeleine progressed onto global campaigns and advertisements for commercial giants such as Proctor & Gamble, Samsung, Mazda, Makeup Forever, John Frieda, Phillips, L'Oreal, etc.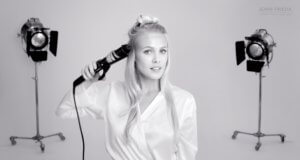 Madeleine works with directors like Meji Albi, Rankin and Craig Moore to name a few. For celebrity clients, alongside Nicole Scherzinger and Jessie J, Madeleine has styled Hailey Steinfeld, Wallis Day and The Pussy Cat Dolls.
Madeleine has an extensive portfolio and her career has gone from strength to strength so we're very excited to start this journey together.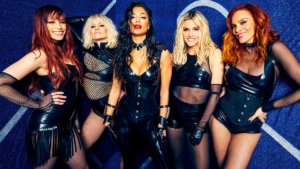 MADELEINE BOWDEN // CV // WEBSITE