Wizzo & Co. are super excited to announce that costume designer and stylist, Mekel Bailey, has joined the agency. His impressive portfolio includes work in film, TV, commercials, promos and celebrity styling. He was trained by the legendary Gok Wan and subsequently worked with him on a number of shows including Gok Wan's Fashion Fix and All You Need is Gok. Since then, Mekel has been designing a diverse range of films, commercials, shorts, etc. Regularly working with directors like That Jam, Dax Martinez-Vargas and Dave Bullivant.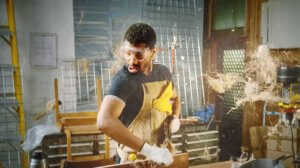 Mekel has a long list of celebrity clientele that he's styled over the years. Some of the talent he works with includes Nicki Minaj, Kelly Rowland, Leigh Anne Pinnock, Reggie Yates, etc.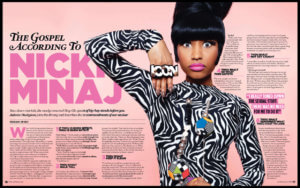 Mekel's career has gone from strength to strength and we cannot wait to see what he'll do next!