Wizzo & Co. are very excited to announce that the extremely talented Stefanie Kemp has joined our Hair & Makeup Design roster.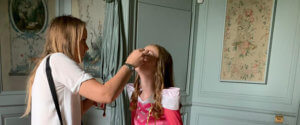 Stefanie is very established hair, makeup and prosthetic designer. She has consistently worked in the industry and has worked in every role in the hair & makeup department before stepping up to HOD status. Some of the films and dramas she's worked on include Carnival Row, Watchmen, The Crown (S3) and Blinded by the Lights (to name a few).
Since stepping up to a designer, Stefanie has designed The Bird Game directed by Mariana Simnett, Look The Other Way Round directed by David Luke Rees and Censor (UK Unit) directed by Prano Bailey Bond.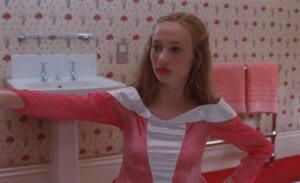 For short form work, Stefanie has designed the epic campaign for All We Are Jewellery and commercials for Hyundai, Vida Life, Fitzroy, etc.
Stefanie and can do it all – from Contemporary Hair & Makeup, to Period, to Prosthetics. Stefanie has a very adaptable and malleable skillset, allowing her to work instinctively and intuitively. She continues to educate and train herself by doing courses such as Barbering, Airbrushing, Wig Dressing and SFX makeup.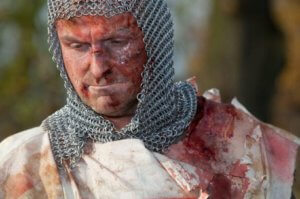 Stefanie's career has flourished (just look at her CV!) and continues to do so and we cannot wait to see what she'll do next. Welcome to the Wizzo Family, Stefanie!
STEFANIE KEMP // CV // WEBSITE