Wizzo & Co. are delighted to announce that Costume Designer, Libby Irwin, has joined the roster.
Libby is a London based Costume Designer working in Film, Television, Music Promos and Commercials. She most recently designed the feature film Kindling directed by Connor O'Hara. Kindling stars George Somner, Conrad Khan and Wilson Mbomio.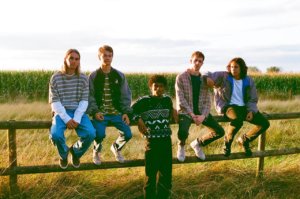 Libby trained at the prestigious London College of Fashion and Wimbledon College of Art. Since graduating, she has worked on some of the most lauded projects as part of the design team. She has worked on Hanna S3, Bridgerton S1 and Maleficent: Mistress of Evil to name a few. As an HoD, Libby has designed many award-winning short films and the BAFTA nominated drama, Criptales.
Libby is currently designing a contemporary folk-horror film directed by William Brent Bell.
LIBBY IRWIN // CV // WEBSITE