Wizzo & Co. are delighted to announce that Hair & Makeup Designer, Jess Summer, has joined the agency. Jess is an extremely talented and well established Hair & Makeup Designer working in film, tv, commercials and music promos.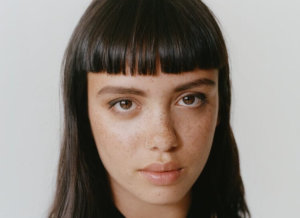 Jess works with some of the most prolific directors in the industry, such as Raine Allen Miller, Eoin Glaister and Judith Veeneddaal to name a few. She also frequently collaborates with Henry Scholfield and even designed the award-winning Vossi Bop by Stormzy for him. The music promo picked up Best Urban Video and Video of the Year at the UKMVAs.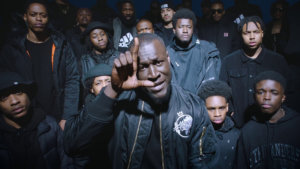 Jess has worked with some of the biggest brands and celebrities. Her clientele include Nike, Mulberry, North Face, AJ Tracey, Lolly Adefope and many more.
Jess' skillset is extremely varied. As well as doing contemporary and period looks, Jess can do SFX makeup. She can do cuts, bruises and various prosthetic looks.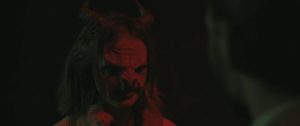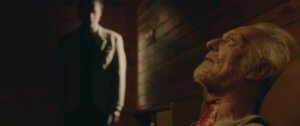 Jess' career has gone from strength to strength and we're very excited to see what she does next.
JESS SUMMER // CV // WEBSITE