Wizzo & Co. are thrilled to announce that Hair & Makeup Designer, Haelwyn Adams, has joined our roster.
Originally from South Africa, Haelwyn is a London based designer who works internationally. Her work encompasses film, tv, commercials, promos and stills.
Haelwyn is a multi-versed hair & makeup designer with the ability to work with all skin and hair types, she can do SFX makeup and is a whizz with wigs.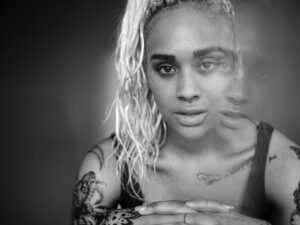 Since moving to London, Haelwyn has worked with Somesuch, Riff Raff Films and Academy. She regularly works with director-photographer Olly Burn and directors like Rich Hall and Dan Emmerson. For brands, she's designed for Nike, Hugo Boss, Ferrari, Puma and John Lewis (to name a few!).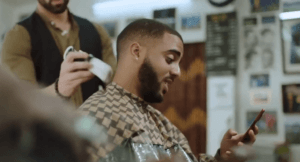 For Film & TV, Haelwyn has worked on major films and series as part of the team, such as Mad Max: Fury Road and Homeland (S4).
Haelwyn is a huge talent and we're very excited to start this journey with her and witness her career hit new highs.
Welcome to the family, Haelwyn!
HAELWYN ADAMS // CV // WEBSITE