Wizzo & Co. are super excited to announce that Hair, Makeup & SFX Designer, Jessica Richardson, has joined the agency. Jessica is a multi-versed designer working in film, TV, commercials and music promos.
Jessica trained at the prestigious Delamar Academy of Makeup and Hair in Ealing Studios, advancing in all things hair, makeup and SFX. Since then, Jessica has built an incredible portfolio and clientele list.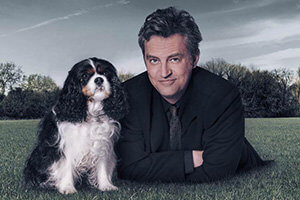 Jessica works closely and regularly with MSR / Goldfinch and with them has designed Father Christmas is Back directed by Philippe Martinez and starring Kelsey Grammer, Elizabeth Hurley and John Cleese, and My Dad's Christmas Date starring Jeremy Piven and directed by Mick Davis. Jessica also designed the period feature, Enemy of Man (Instruments of Darkness) directed by Vincent Regan featuring Sean Bean and Rupert Grint and The Dog Thrower, written and directed by Jon Ronson for Sky.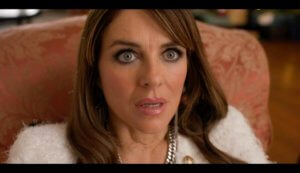 For commercials, Jessica has worked with brands such as Rolex, Mr Porter, Mazda and many more. She's worked with directors such as Anthony Taylor, Cameron Mitchell and Marie Schiller to name a few.
Apart from Jessica's unbelievable hair & makeup skills, she is also very experienced in budgets, character & script breakdowns, managing a team and has a great can-do attitude. Jessica is a creative powerhouse and we're very excited to start this journey together and see where her career goes!
Welcome to the family, Jessica!