Wizzo & Co. are very excited to announce that Hair & Makeup Designer, Jaimee Rose, has joined the roster. Jaimee Rose has an incredible portfolio that has been featured in high profile publications such as Vogue, Elle and Vanity Fair (to name a few!). She has applied makeup on some of the most well-known faces around the world, like Phoebe Waller-Bridge, Grimes, Gary Oldman, etc. She also worked with Rose McGowan for her inspirational GQ Cover in 2018.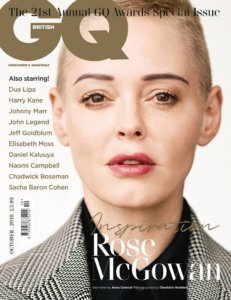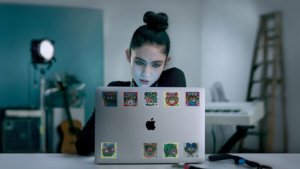 Jaimee regularly works with directors like Sara Dunlop, Chris Turner and Samir Mallal. She recently designed Samir Mallal's short, Vest, which is currently on the festival circuit and has been very well received.
For promos, Jaimee has designed Dagny's crazy fun music promo titled Come Over, directed by Tusk. She has also designed Birdy's Keep your Head Up promo directed by Chris Turner and Cruel Hearts Club, Dirty Rotten Scum, directed by Richard Stow.
Jaimee Rose continues to work on major campaigns and promos and we can't wait to see what she'll do next!