Wizzo & Co. are thrilled to announce that the hugely talented Hair & Makeup Designer, Shamirah Sairally, has joined the roster.
Shamirah has the ability to work with all hair and skin types; creating beautiful and diverse looks with such a creative flare. She is able to do braids, natural makeup looks, glamour looks and is a very proficient barber – she can do it all! This incredible skill set, along with Shamirah's work ethic, has led her to have a vast and varied body of work and repeat business in the industry.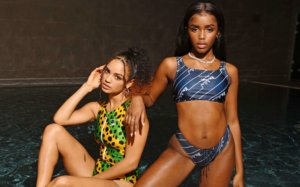 Shamirah has designed the feature How To Stop A Recurring Dream directed by Ed Morris and produced by Rattling Stick. It is due to come out later this year on Apple TV. She has also designed The 12 directed by James Whitehill and it is currently available on Amazon Prime.
For short form work, Shamirah has designed commercials for Deliveroo with Markus Meedt, Friends of the Earth with Eoin Glaister (and stars Jasmine Jobson) and Footlocker with Mark McQueen (to name a few!).
For music promos, Shamirah has worked on Dua Lipa's Levitating and Paloma Faith's Gold for the cast hair and makeup and has designed Josef's I Wonder Why featuring Loyle Carner.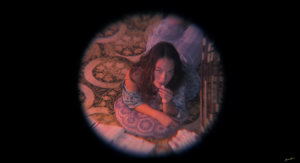 Shamirah's career has gone from strength-to-strength working with high-profile talent, global brands and groundbreaking directors and photographers. We cannot wait to see what Shamirah does next!