Wizzo & Co. are super excited to announce that the very accomplished Hair & Makeup Designer, Ezana Ové, has joined our agency. Ezana has years of experience and her body of work encompasses commercials, drama, beauty, fashion and more.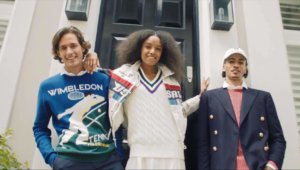 Ezana is extremely creative and has a vast portfolio. She has a keen eye for detail and can work with all skin and hair types. Her incredible skills and professionalism has led her to consistent work in the industry. Over the years she has worked with directors such as Oscar Hudson, Sophie Muller and Kaz Ové. Ezana has worked with some of the biggest brands out there such as Adidas, Zara and Google and she's worked on major beauty campaigns for Gilette, Silvikrin and Toni & Guy.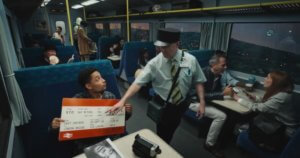 Ezana has a very impressive list of celebrity clientele she has worked with such as Claire Foy, Thandie Netwon, Jack O'Connell, Arsene Wenger and more.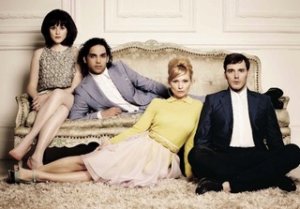 Welcome to the family, Ezana!