A huge congratulations to Production Designer David Hamilton for his nomination for Best Production Design in a Video at the UKMVA's 2021! 
David has been nominated for his work on music promo Rag'n'Bone Man: All You Ever Wanted. This promo was also directed by Will Hooper at Blink. 
The music promo highlights David's talent through a miniature train station and village whilst giving the illusion of being life-size.  
The UKMVA's 2021 are Thursday 4 November in London and you can purchase tickets HERE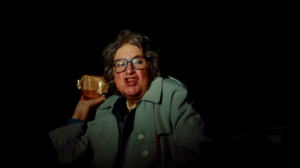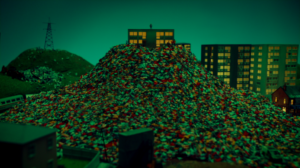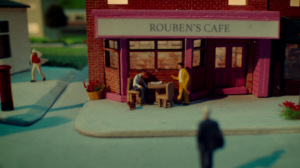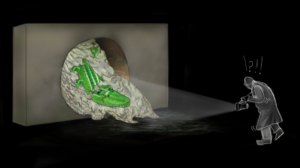 DAVID HAMILTON // CV // WEBSITE