Wizzo & Co. are very excited to announce that the extremely talented Hair & Makeup Designer, Claire Carter, has joined our roster.
Claire is a very experienced hair, makeup and SFX designer who works in film, TV, commercials and music promos. She's based in London and Australia and works internationally.
Claire's most notable work is designing the lauded We Are Lady Parts directed by Nida Manzoor for Channel 4 and Peacock. She originally designed the pilot and it got picked up for a full series. We Are Lady Parts has been very well received with The Rolling Stones and The Guardian giving it 4 stars. You can catch the series on 4OD or Peacock.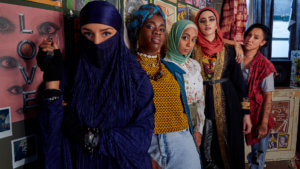 Claire also regularly collaborates with director MJ Delaney. As well as working on a number of commercials with her (Like Spice Girls x Walkers, the first Kinder commercial in the UK and Co-op: Trans Pride), Claire has designed MJ's Powder Room starring Kate Nash and Sheridan Smith.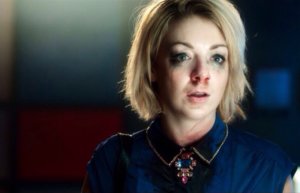 Claire is a creative powerhouse with a great can do attitude and we're very excited to start this relationship with her. Welcome to the family, Claire!
CLAIRE CARTER // CV // WEBSITE