Wizzo & Co. are delighted to announce that Costume Designer, Camille Adomakoh, has joined our roster! Camille has a very impressive portfolio ranging from films to dramas to editorials.
Camille originally worked with luxury brands such as Dolce & Gabbana, Bulgari and Versace as a brand strategist coming up with ideas for marketing. Through this, she fell in love with telling stories through clothes and decided to pursue a career in film. Camille worked her way up the costume department, working on major productions as part of the design team. She has worked on Disney's live action Aladdin, Shonda Rhimes' Bridgerton and the television series of Four Weddings and A Funeral.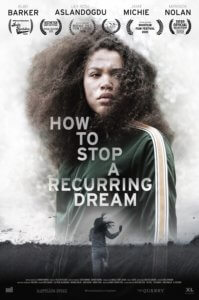 She designed the feature How to Stop a Recurring Dream, directed by Ed Morris and produced by Rattling Stick, The comedy BBC series, The Mind of Herbert Clunkerdunk by the hilarious Spencer Jones and Self Help: A Serial Killer's Guide to Life directed by Staten Cousins-Roe. Camille is also very experienced in working internationally – she has designed Chinatown Cannon for Netflix and La Cineaste directed by Manlio Roseano abroad.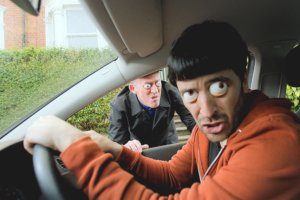 Camille has also designed some outstanding short films. Innocence directed by Ben Reid in association with the Portsmouth Down Syndrome Association was one of Camille's most notable shorts. It went on to do very well in the festival circuit winning and being nominated for multiple awards:
Winner: Best Short Film – Best Independent Film Festival 2020
Winner: Don Quixote Award – Krakow Film Festival 2020
Winner: Best Short Film – Lift-Off Global Network, London 2020
Winner: Best Drama – Short to the Point International Film Festival 2020
Nomination: Best Director – Best Independent Film Festival 2020
Nomination: Best Short Film – Foyle Film Festival 2019
Nomination: Best Live Action Short Film – Krakow Film Festival 2020
Another short film Camille designed was Shadow Boxer directed by Ross McGowan and produced by Deadline Films. Shadow Boxer won the Audience Choice Award at Exit 6 Film Festival 2020.
Welcome to the Family, Camille!